Translation agency

Services in 35 languages
Word Illusio
Word Illusio offers its clients excellent services: a response within the hour, a single point of contact, a CAT tool with translation memory, specialised and/or certified translators, and systematic third-party quality control.
Word Illusio can meet all your translation requirements, working with engaged and engaging native speakers!
Services
Translation, Proofreading, Interpreting, DTP, Transcription and Copywriting for private sector companies and public sector organisations.
About Us
We offer a total of 35 different languages, working alongside freelance translators who specialise in a variety of subjects and all of whom translate into their mother tongue.
Word Illusio was created in 2017 in Versailles and uses advanced innovative software to satisfy its clients' quality requirements.
What is a translation agency?
Depending on your requirements, it can be a coordinator, an intermediary, a sales rep, a human resources contact or even a consultant: it is a mine of information and solutions for your language projects.
How does it work?
Your project manager is your point of contact, be it for the translation of a document, laying out a page of text, reserving an interpreter for an assignment or even transcribing a video.
Word Illusio stands for :
Simplicity: just call us or send us an email (contact@wordillusio.fr) for information, advice or a free quote.
Reactivity: Word Illusio makes every effort to ensure that a project manager will be in touch with you within the hour.
what our clients say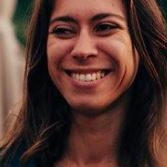 I have needed my treasure hunts to be translated urgently on several occasions. Every time, the work provided by Word Illusio has been top quality, even in complex languages, and the deadlines have been respected.
Flora Doubilet, founder of PariSolidari-Thé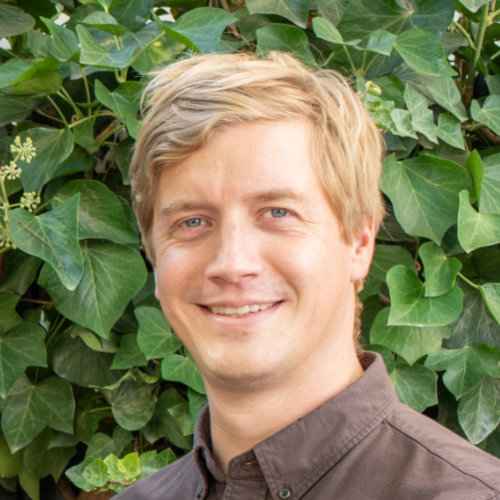 Word Illusio has been very professional and has enabled us to translate one of our websites into several languages in record time. Very good communication, fair pricing and deadlines respected – we have nothing to say but thank you!
Thomas Prévôt, Co-Manager of Youdemus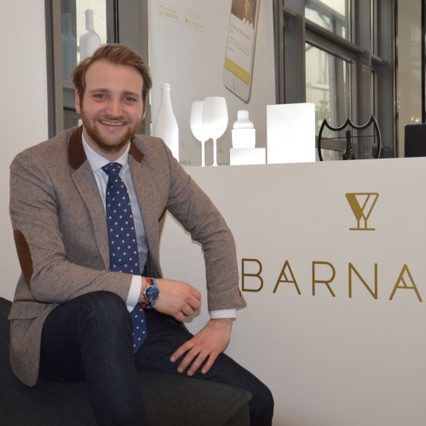 Julie and the entire Word Illusio team: thank you for all the translation work you have done for our website, our mobile apps, our communication media and our confidential financial documents. Julie responds perfectly to every assignment we give her with exceptional speed! Word Illusio constantly demonstrates extraordinary reactivity and a comprehensive understanding of our requests which are often very specific and challenging. I highly recommend WI: excellent work, high energy, receptive and attentive to the client.
Quentin Thireau, Founder of Barnaby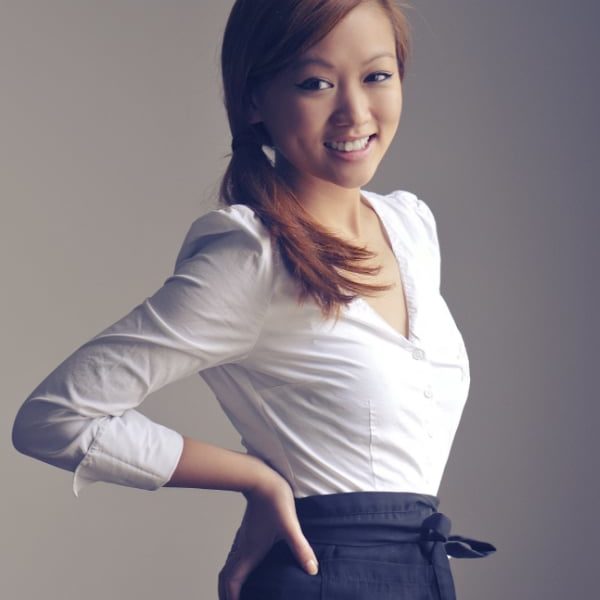 Thank you so much Julie for your ability to rise to any challenge. In the restaurant business we sometimes forget that it's the evening, a holiday period or the weekend, and Julie is wonderful, she always understands our incredibly tight deadlines and has always been able to respond positively. Working with Word Illusio now seems essential for the development of our restaurant chain: as we seek to develop internationally, we need extremely precise translations of the composition of our dishes, our technical specifications, our strict kitchen and hygiene procedures, as well as legal information and marketing documents for customers.
Nathalie Nguyen, Executive Manager with Pitaya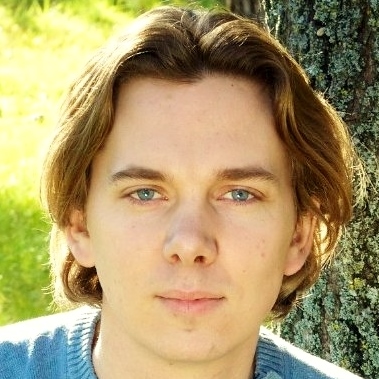 We have used the services of Word Illusio to translate our software into 14 languages for several years now. We regularly entrust them with updates, as well as the translation of specific documentation. Julie Delegrange has been our single point of contact since we started working together which facilitates management of all our requests. Her experience, her excellent knowledge of our field and her professionalism guarantee top quality service.
Olivier Jaquemet, R&D Engineer with Jalios

I would like to thank the team at Word Illusio for its professionalism and its reactivity. We regularly need translations in several languages for our website and the deadlines have always been respected. Particular thanks to Julie who has always been ready to listen to our needs."
Angélique Casassas, Customer Service & Communication Manager with ProtoElectronique.
our commitments
Availability, expertise, quality and confidentiality are the four mainstays of our work underpinning client satisfaction. Our team is fully committed to respecting these values and providing you with top quality services.

Quality
Translations undergo a quality control process and automated controls (appropriate software) are in place.

Confidentiality
Data security is a key issue for us. We guarantee the confidentiality of your documents by virtue of our terms and conditions of purchase and sale.

Expertise
Our project managers are very experienced in managing language projects and our translators specialise in a maximum of 3 areas.

AVAILABILITY
The agency is open 5 days a week. Out-of-hours services can be arranged upon request and at the weekend for specific projects. Flexibility is at the heart of our work.
DO YOU HAVE A TRANSLATION PROJECT ?
Are you looking to expand your multilingual services or develop your business overseas?
Word Illusio will be by your side, helping you every step of the way!